Episodes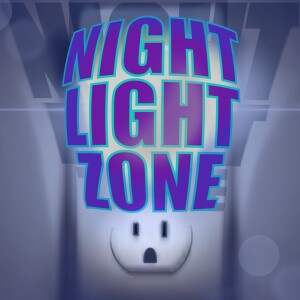 Friday Feb 10, 2023
Friday Feb 10, 2023
A kid is afraid to visit her grandmother in the hospital, so instead, grandma visits her dreams as they start to solve a family mystery together... before it's too late!
Written by Vishesh Abeyratne & Jonathan Bosco, Story Editor Rob Tinkler
If you're enjoying this series please subscribe, review, and rate 5 stars so that others like you may find us! 
Discover all of our other family friendly series and specials at
Thanks for your continuing support!