Episodes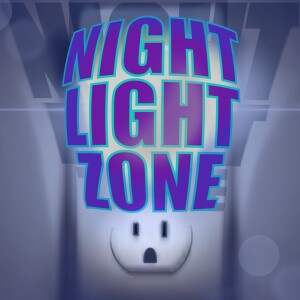 Friday Mar 10, 2023
Friday Mar 10, 2023
When a girl thoughtlessly throws a rock at a beehive, she is swarmed by bees, but instead of stinging her, they select her as their new leader! 
Written by Vishesh Abeyratne & Jonathan Bosco, Story Editor Rob Tinkler
If you're enjoying this series please subscribe, review, and rate 5 stars so that others like you may find us! 
Discover all of our other family friendly series and specials at
Thanks for your continuing support!