Episodes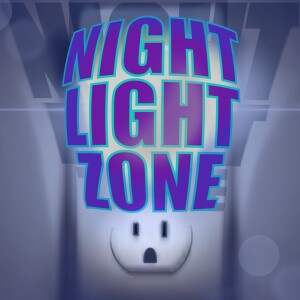 Friday Mar 03, 2023
Friday Mar 03, 2023
A kid who is afraid to cut his hair gets a strange hairstyle that becomes an all new trend that everyone at his school is a little too obsessed with! 
Written by Vishesh Abeyratne & Jonathan Bosco, Story Editor Rob Tinkler
If you're enjoying this series please subscribe, review, and rate 5 stars so that others like you may find us! 
Discover all of our other family friendly series and specials at
Thanks for your continuing support!