Episodes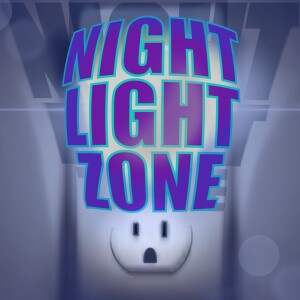 Thursday Mar 16, 2023
Thursday Mar 16, 2023
A kid begs his mother for a cellphone, so she gives him her very old flip-phone that strangely only allows him to talk to the year 1989! 
Written by Rob Tinkler
If you're enjoying this series please subscribe, review, and rate 5 stars so that others like you may find us! 
Discover all of our other family friendly series and specials at
Thanks for your continuing support!