Episodes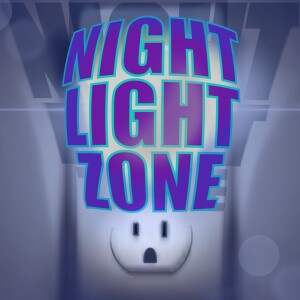 Friday Mar 31, 2023
Friday Mar 31, 2023
A kid with a bedwetting problem while at summer camp discovers an instant solution, but learns that it comes with big responsibilities. 
Written by Rob Tinkler
If you're enjoying this series please subscribe, review, and rate 5 stars so that others like you may find us! 
Discover all of our other family friendly series and specials at
Thanks for your continuing support!